Breathing space
Communities
Breathing Space is a purpose built, moderated, and secure social network, where people can seek support from clinicians and each other to help them improve their wellbeing and resilience.
Private Breathing Space communities allow community members to freely discuss topics and issues relevant to the community whilst maintaining member privacy.
To see if you are eligible to join Breathing Space follow one of the community links below.

For people supporting someone using alcohol or other drugs
We are pleased to announce the commencement of a six-month trial for family and friends of a moderated online discussion forum. This will provide an opportunity to share experiences with people within the community who might be going through a similar experience to yourself. We also have psychologists and social workers who will contribute and moderate this site. It is available from 10 January 2022.
Click here to participate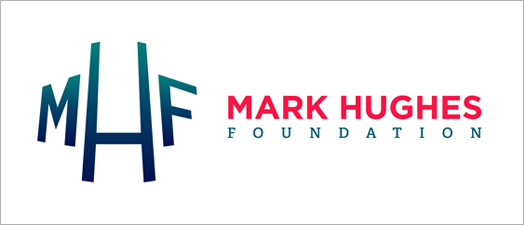 The Mark Hughes Foundation Breathing Space Online Community
Thank you for your interest in the Mark Hughes Foundation Breathing Space community. The community is now closed as the University of Newcastle team are in the process of using this research to create an online website for friends and family members of people with Brain Cancer.
If you are looking for general information regarding the Mark Hughes Foundation please visit their website https://markhughesfoundation.com.au/. The Foundation will also keep the community updated when the website has been created.
If you feel as though you need support right now, please visit Beyond Blue to access a range of immediate support services. If you require counselling, visit your local General Practitioner for advice and referral. If you are currently experiencing crisis, please contact Lifeline or 000 in an emergency.
Currently closed for registrations
Learn more about the Mark Hughes Foundation